If you take the TEAS exam in order to be admitted into a postsecondary health science or nursing school, you must pay the TEAS test cost in order to take the exam. The ATI TEAS, also known as the Test of Essential Academic Skills, was organized to evaluate a student's abilities in Math, Science, Reading, and English and Language Usage. You are about to take the FREE TEAS Practice Test and you want to know more details about TEAS test cost. Let's clarify it on our website!
How much does it cost to take the TEAS test
There is a testing cost to take the TEAS test, even though the TEAS cost varies depending on the place where you are taking the test (e.g., a college, university, or an ATI testing site). TEAS test cost will not be included in the application fees you must pay when applying to your chosen institution or university. During test registration, you'll get the exact number you'll have to pay. The TEAS test cost varies depending on the institution and setting, but it is usually around $110
Where to pay the TEAS test cost?
TEAS is available in three settings:
1) at your institution
2) in a PSI test site
3) online through ATI
You must pay the TEAS exam cost through the ATI TEAS website, even if you take your TEAS exam at the institution or university to which you are applying. Therefore, you will be asked to sign up and create an account. You'll be able to schedule and pay for the TEAS test once you've done this. .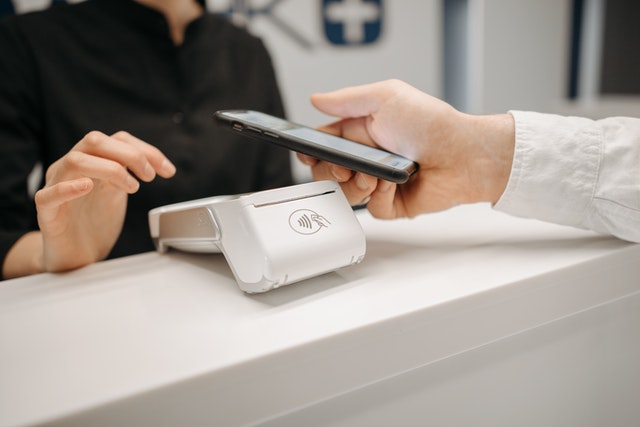 Accepted Payment Methods
The TEAS test cost can be paid in cash in person, cheque, or debit/credit card. When enrolling online,  the payment can be made through our online registration system using PayPal.
Read more: TEAS test dates
Other Fees
Your score results are automatically sent to your chosen college or university during registration. You may choose to send your transcript to different universities in some cases. If this is the case, you will pay an extra fee to have a copy of your transcript forwarded to that school. The amount you have to pay for ordering a transcript is $27.
Forfeiting Testing Fees
An individual may be obligated to forfeit their TEAS test price and pay the full amount to take the exam in some specific circumstances. Test fees may be forfeited for some reasons, including:
Failing to follow the rules of the test site

Being late on your test day

Failing your test.
Read more: How hard is the Teas test?
I hope this blog article will assist you in getting information on TEAS test cost and properly preparing for your upcoming exam. It's now time to try hard for your TEAS practice test!