If you get a little nervous about the TEAS test which you need to pass to get into nursing school, that's something you need to know. This article will show you the answer to the question "How to pass the TEAS test". Besides, we provide you with FREE TEAS practice test 2023 so you can easily train and find your strong and weak areas.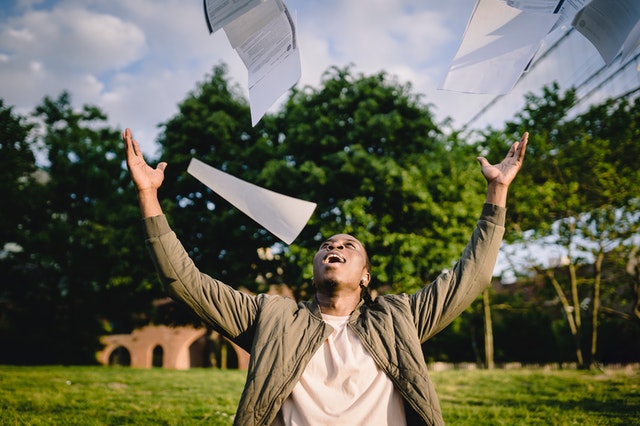 What is the TEAS test? 
The TEAS test is a very common requirement to get into Nursing school. This is a standardized test commonly used to judge a student's readiness for enrollment in healthcare-related college programs. The TEAS exam consists of 170 multiple-choice questions. 
According to the Assessment Technologies Institute (ATI), the TEAS test consists of 170 multiple-choice questions and is answered in 209 minutes.
TEAS test time for each section that the test covers that students are expected to have acquired from their secondary education such as:
TEAS Reading
Number of questions: 53
Allotted time: 64 minutes
Areas assessed include key ideas and details, craft and structure, and integration of knowledge and ideas.
TEAS Mathematics
Number of questions: 36
Allotted time: 54 minutes
Areas assessed contain numbers, algebra, and data interpretation and measurement.
TEAS Science
Number of questions: 53
Allotted time: 63 minutes
Areas assessed include human anatomy and physiology, life and physical sciences, and scientific reasoning.
TEAS English and Language Usage
Number of questions: 28
Allotted time: 28 minutes
Areas assessed to cover the area of grammar, sentence structure, spelling, and contextual words. The candidate will be asked to illustrate their ability in the following form, such as the change from passive to active voice, determine the meaning of the under highlighted word in the context, find the misspelling words,…..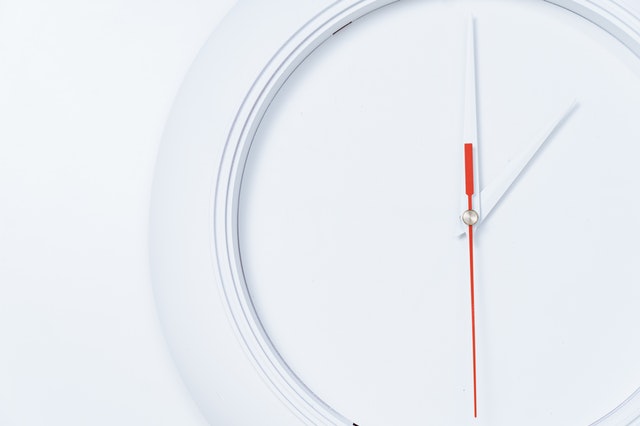 Read more >>> Is TEAS hard to pass?
How to pass the TEAS test?
The ATI test is essential for any candidate who wants to pursue a nursing career. That is why having a detailed TEAS study guide will be very useful in helping you with passing the TEAS exam. 
If you want to get over it on your first attempt and save your time simultaneously you could follow our steps below: 
Collect general information about the TEAS
It's always the initial step for any plan. You have to know all about the ATI testing, how many areas TEAS test cover? How long is the TEAS test? The way to calculate scores, what is a good TEAS score for you. 
That may take a lot of time, but when you understand how the TEAS operates, you will know how to prepare for the TEAS test. 
Schedule your time to study
You might realize the effect of daily time on your ability to cram knowledge. Some are morning men, others become all-nighters. At this moment, your potential could be boosted at the peak, which means you can learn and memorize in a speedy way.
Utilize TEAS test prep resources
On the internet, a ton of preference books and handouts or sample TEAS tests you could find. You can learn all of them if you have a long time to prepare. However, if your time is a countdown, that might make you feel confused about which one is the best choice for you. Learning with TEAS practice test is actually one of the best way to study for TEAS test. We propose a free ATI TEAS practice test, in which questions are gamified and divided into small parts to learn and review all knowledge you have got. 
Moreover, at the end of the course, you will receive useful advice based on your result, hence you would know your strengths and weaknesses.   
Talk with your friends
Chatting with your friends is a good idea to go. That keeps your knowledge fresh and remains for a long time. Besides, sharing experiences and difficulties will help you to solve your problems and learn from others' mistakes.
Take our free TEAS practice test 2023
Do not study continuously for hours, that drains your energy. Doing exercise on a daily basis influences not only your physical condition but also your mental health. 
Your body needs to nourish to facilitate your potential at the peak of your big day. In addition, workouts also reduce your nervousness.
Read more >>> How to study for the TEAS test?
Improving your score with our free ATI TEAS practice test. The more you practice, the higher score you can get. Hope that our test tips are helpful for you. For free download, visit our website for your IOS or Android device.